About
---
Producing work of outstanding quality at exceptional value is our ethos. As a result we've earned a reputation as one of the go-to construction companies in Yorkshire and beyond.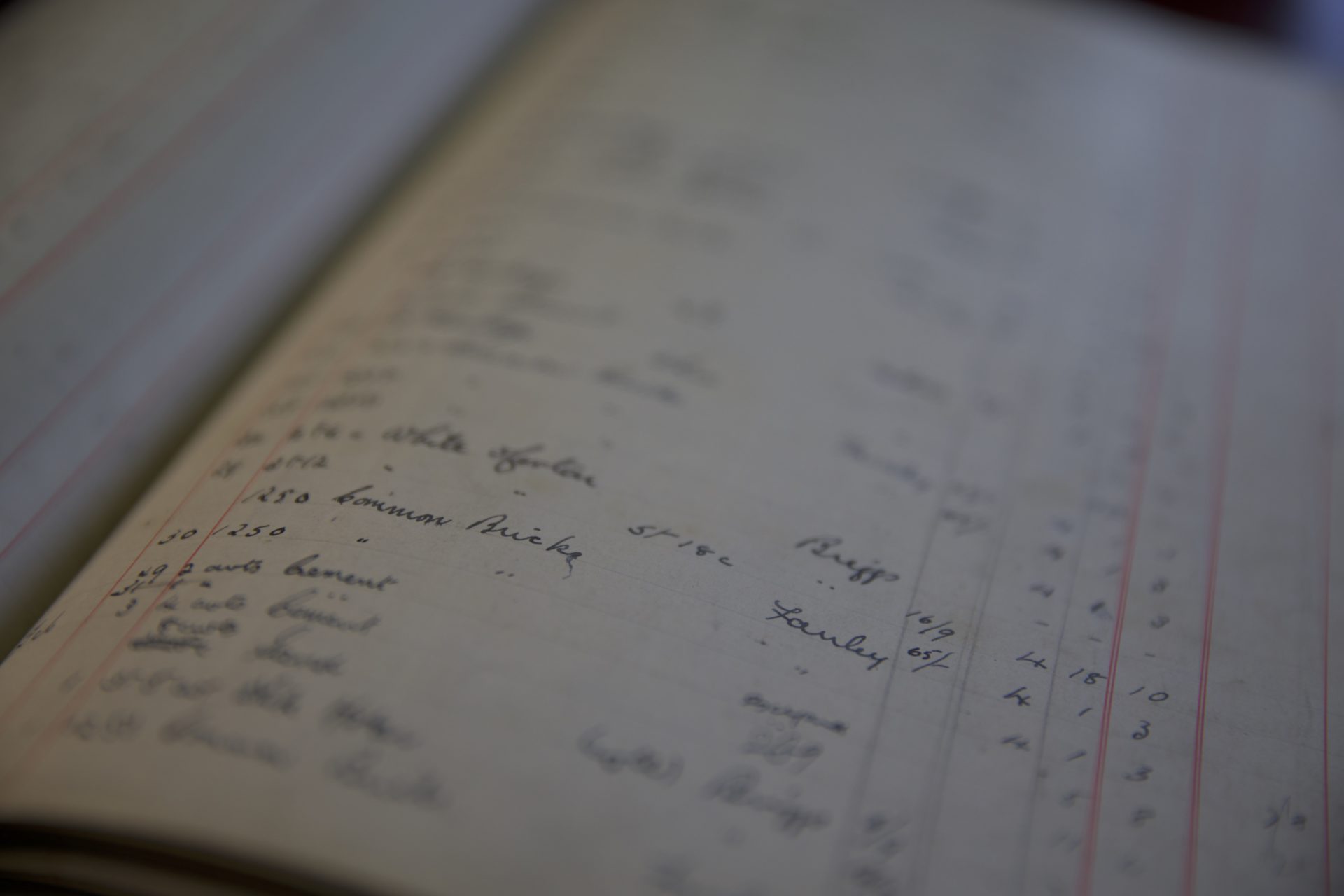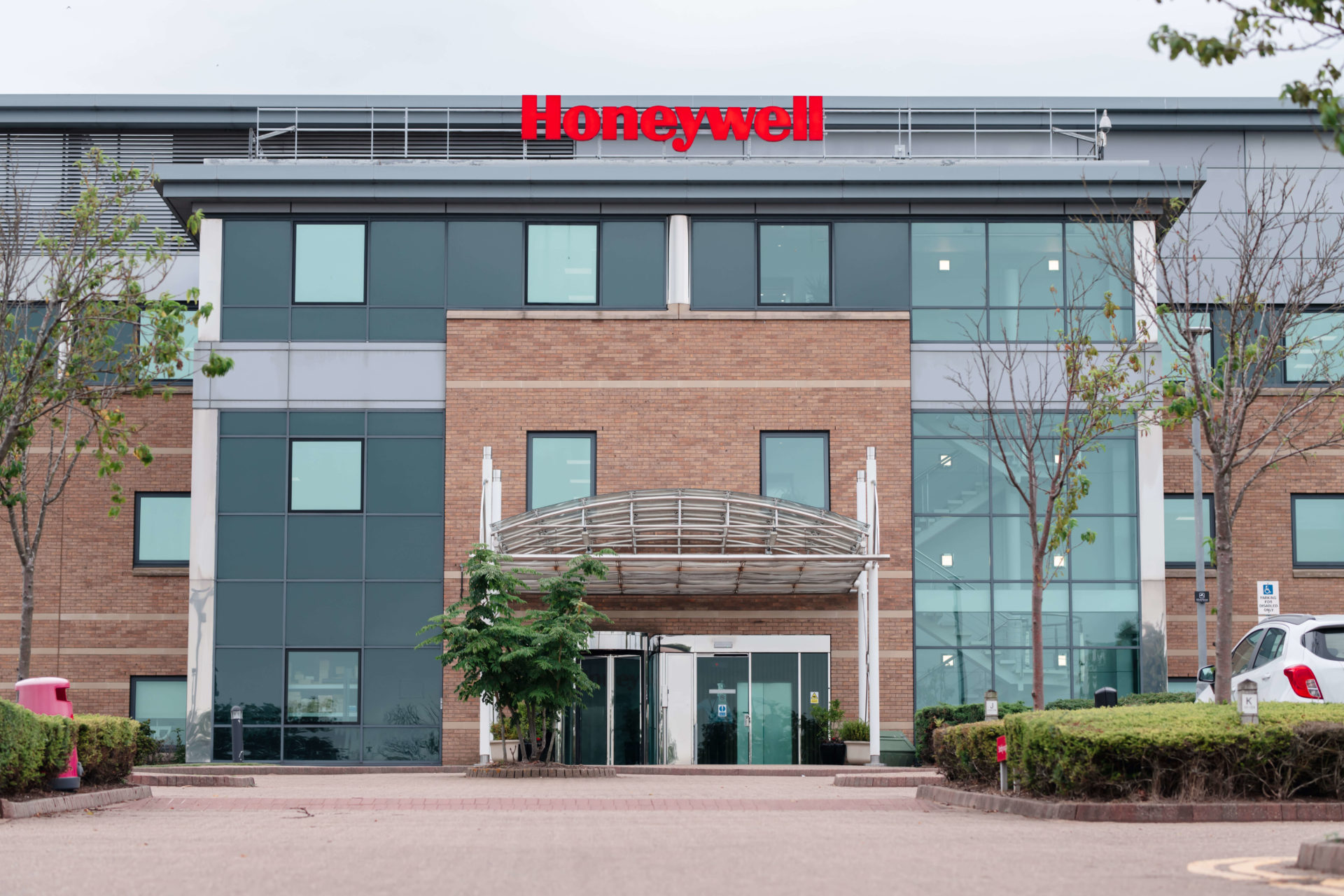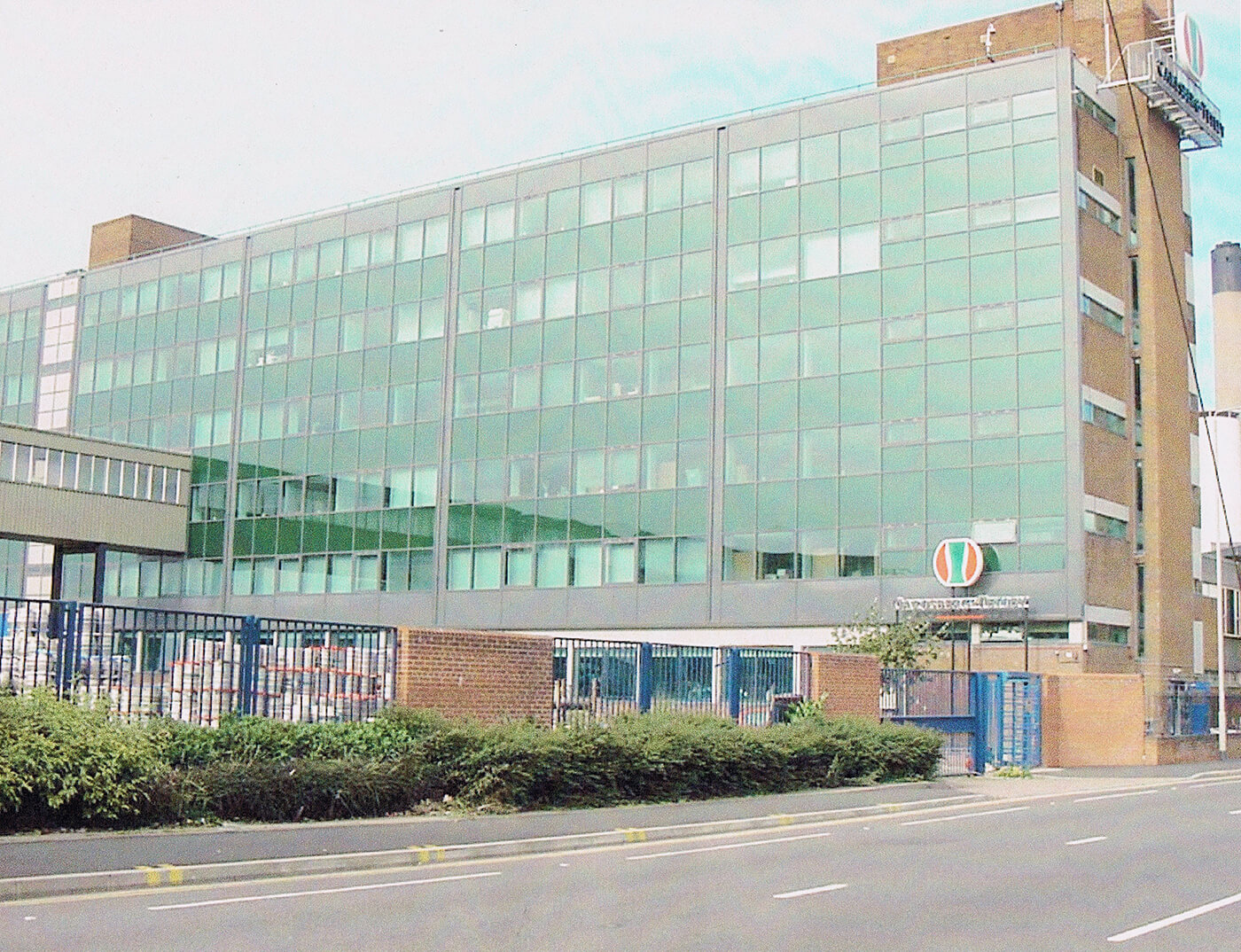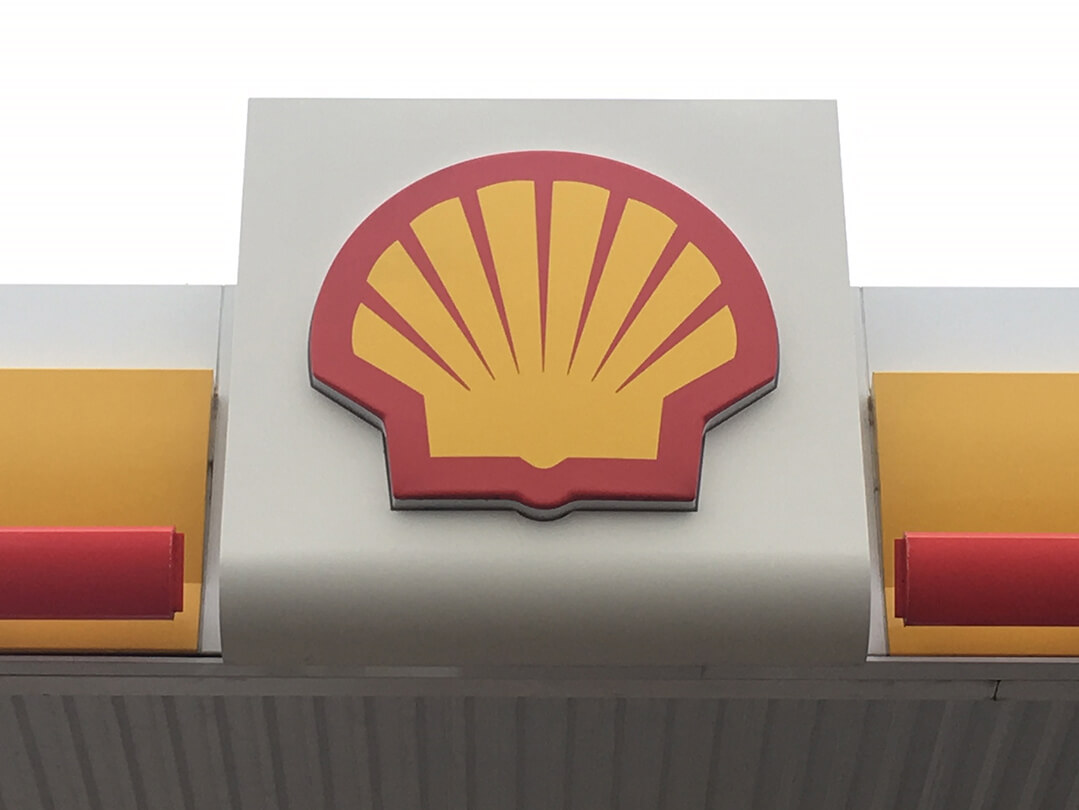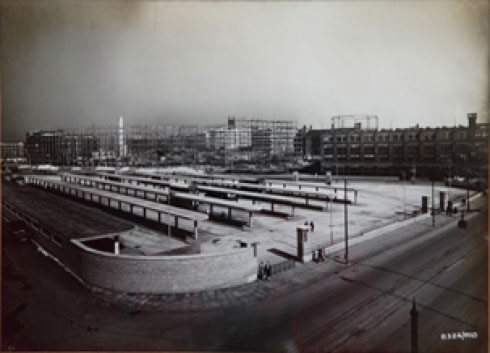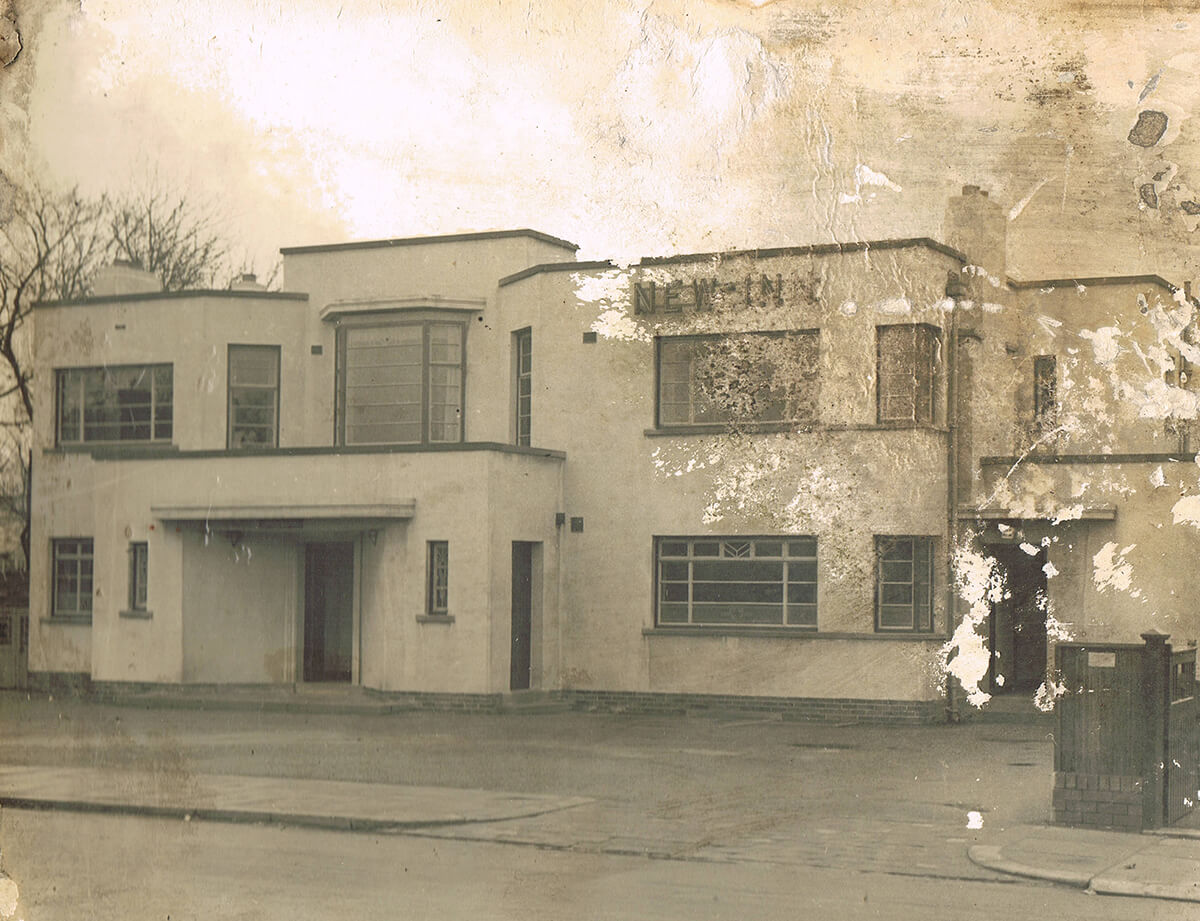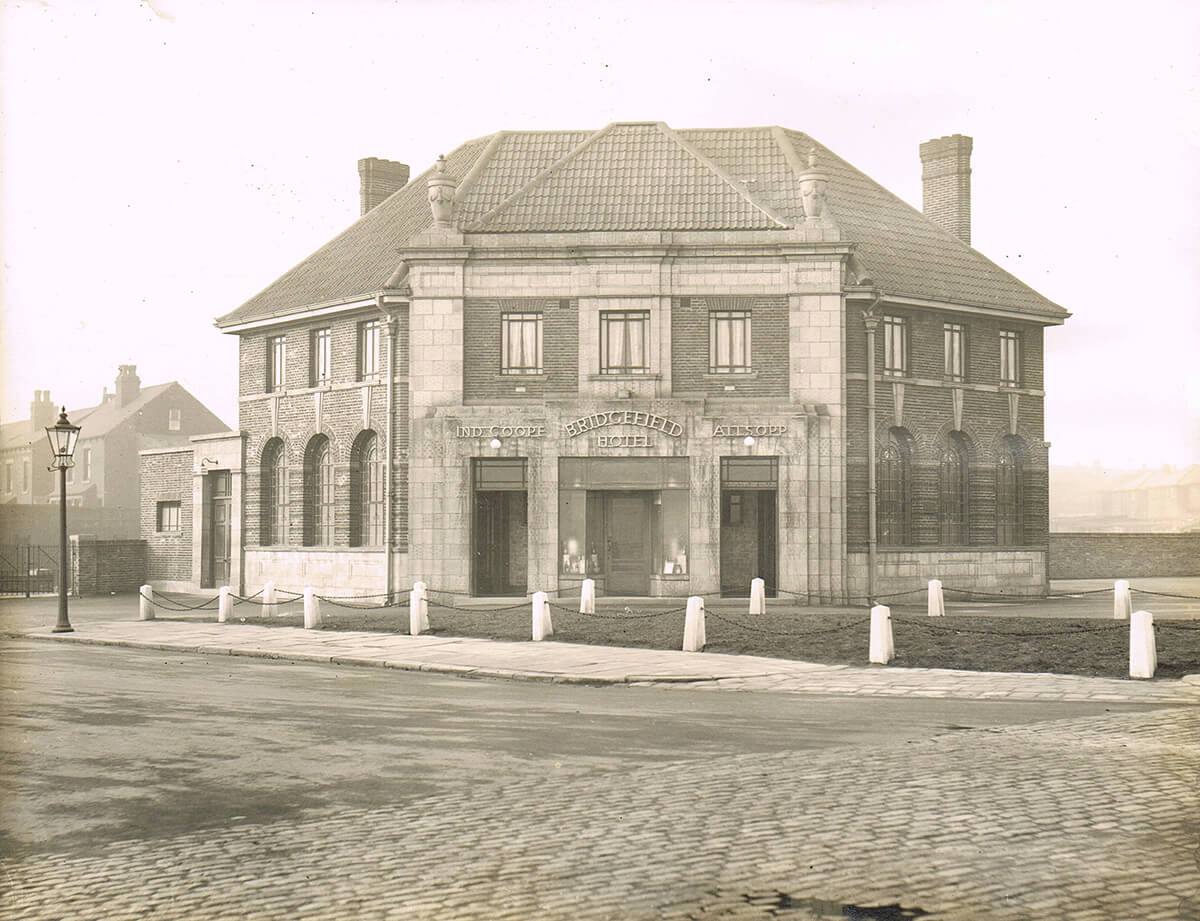 Building since 1850. Our work speaks for itself
---
With more than 170 years' experience of building construction, we've developed a technical expertise that's second to none. Combined with our quality client service, this makes us outstanding in our field.
We're committed to building long-term relationships with our clients based on integrity, performance, value and quality. These values are shared by every member of our professional team and demonstrated at every stage of the construction process.
And we have a rich heritage and history that we're proud to share…
2018-2022
Unilever roofing project
---
We successfully complete design and construction of new roofing at Unilever, with uninterrupted site production.
… and our story continues.
2015
Research and Development for global markets
---
Never a company to stand still, Unilever appointed Tomlinson to create an expanded research and consumer studies area due to changes in business requirements.
Completed over several phases the new facility was opened by Global Vice President of Research & Development. Providing a world class environment for breakthrough innovations (£4.3 million)
2000
Carlsberg Tetley
---
Founded in 1822 Joshua Tetley of Leeds brewery became a city landmark. A takeover by Carlsberg resulted in our involvement in total site refurbishment of the 6 storey office block, telesales and listed Art Deco headquarters over a 2 year phase programme (£3.2 million)
1990
elida gibbs
---
Following their company growth and acquisitions, Elida Gibbs provided an opportunity to showcase our turnkey approach and expertise expanding their aerosol production facility in Leeds to become the largest in Europe. This included new manufacturing buildings, LPG storage facilities and infrastructure. (£2.8 million)
1970s
Shell petrol stations
---
The decline of fuel pump attendants gave rise to self service machines, 24 hour opening and shopping. Tomlinsons built some of the largest Shell petrol stations in its growing portfolio as well as many others.
1952
Certificate of Incorporation
---
1938
Central Bus Station
---
The new central bus station of Leeds Corporation was built by Tomlinsons and was opened on 31st August by the Lord Mayor.
1934
Public houses
---
About 1000 new public houses were built in the 1920's, over 2000 from 1935 – 39 often in distinctive styles. Here are just 2 of many, built by Tomlinson in 1934, The New Inn still stands today and enjoys listed building status for its art deco style interior and exterior.
1850
J Tomlinson Founded
---
James Tomlinson starts the business in Leeds, West Yorkshire in 1850. Five generations later the business is still trading strongly.