OCTOber marks a new era at Tomlinson's – with a new head office and website relaunch
---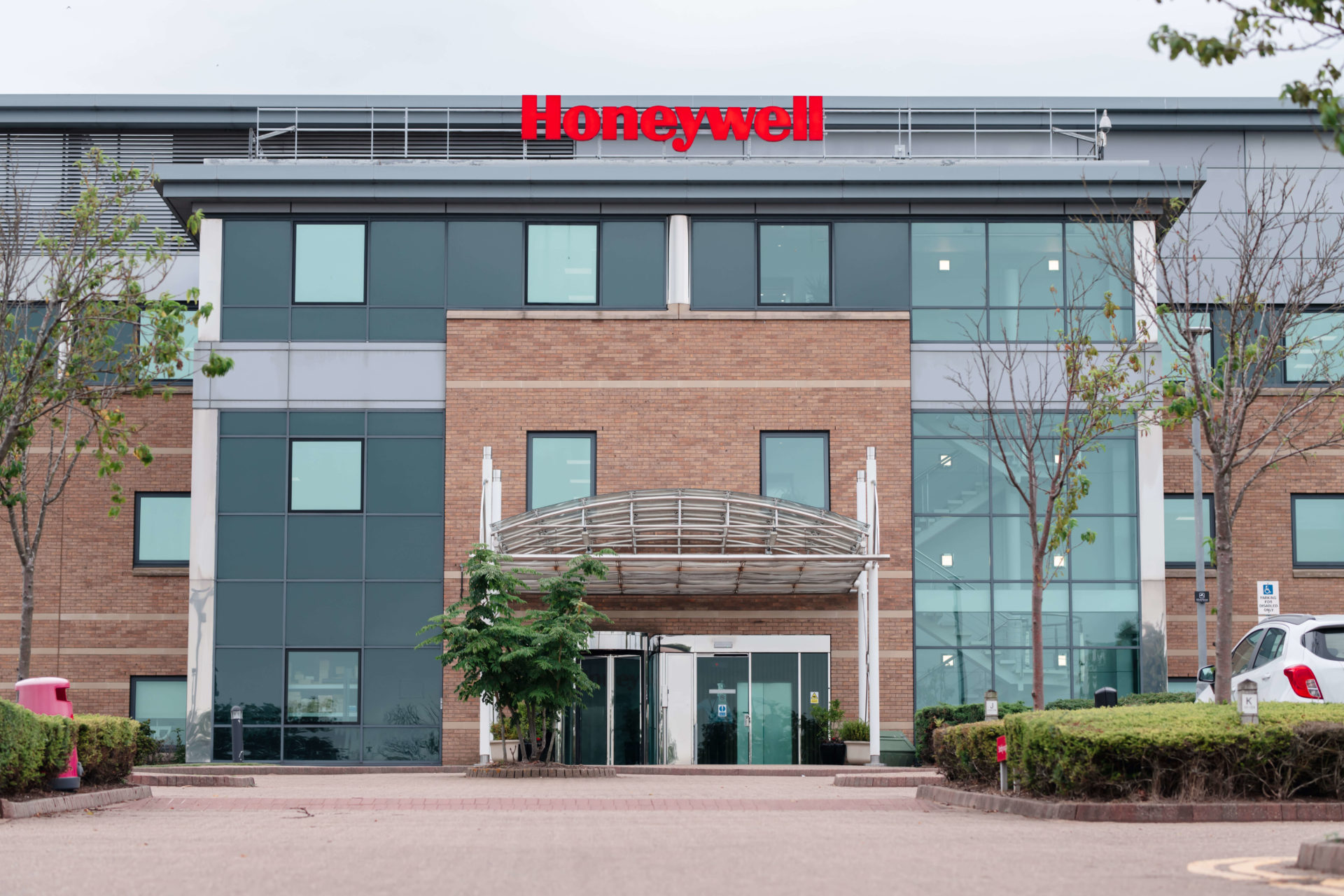 We're delighted to announce two exciting changes at Tomlinson Construction this month – we've moved and relaunched our website.
A new head office for Tomlinson Construction
First up, let's talk about our move. After decades of operating out of our site in Holbeck, we've outgrown the space there and now have a new place to call home – a fantastic new office space in Gomersal, Kirklees.
The move forms part of our future growth plans. The new space will enable us to grow our team and expand our reach nationwide. Ensuring we continue providing the high-quality customer care and services we're known for, as well as grow the business.
And we're already starting our new journey with two new hires this month – a fit out project manager and a construction project manager.
Our new head office address is:
Oxford Court, Oxford Road, Gomersal, BD19 4HQ
A new Tomlinson Construction website
---
To coincide with our move, we've relaunched our website. Having successfully carried out construction works for many of the UK's most prestigious organisations since we were founded more than 170 years ago, we wanted to create a modern website that shares our story, and demonstrates the breadth of our services, and the sectors we work in.
Here you can learn more about our services, the sectors we work with, and view past and current projects.